Basketball - Tuesday Pickup Basketball Night (OPEN) - The Track @ New Balance
| | | |
| --- | --- | --- |
| Type | Close | Cost |
| Super Early | 09/02/22 | $15.00 |
| Early | 09/05/22 | $15.00 |
| Regular | 10/19/22 | $15.00 |
| | | |
| --- | --- | --- |
| Tier | Expires | Price |
| Super Early | 09/02/22 | $15.00 |
| Early | 09/05/22 | $15.00 |
| Regular | 10/19/22 | $15.00 |

Join us at Boston's newest and best basketball facility out there - the TRACK @ New Balance on Tuesday, October 18th from 7-9 PM for pickup basketball.

10 player minimum necessary to run the night, 25 player max. Both MALES and FEMALES are welcome!

Pickup night is subject to change based on current league play scheduled on the courts.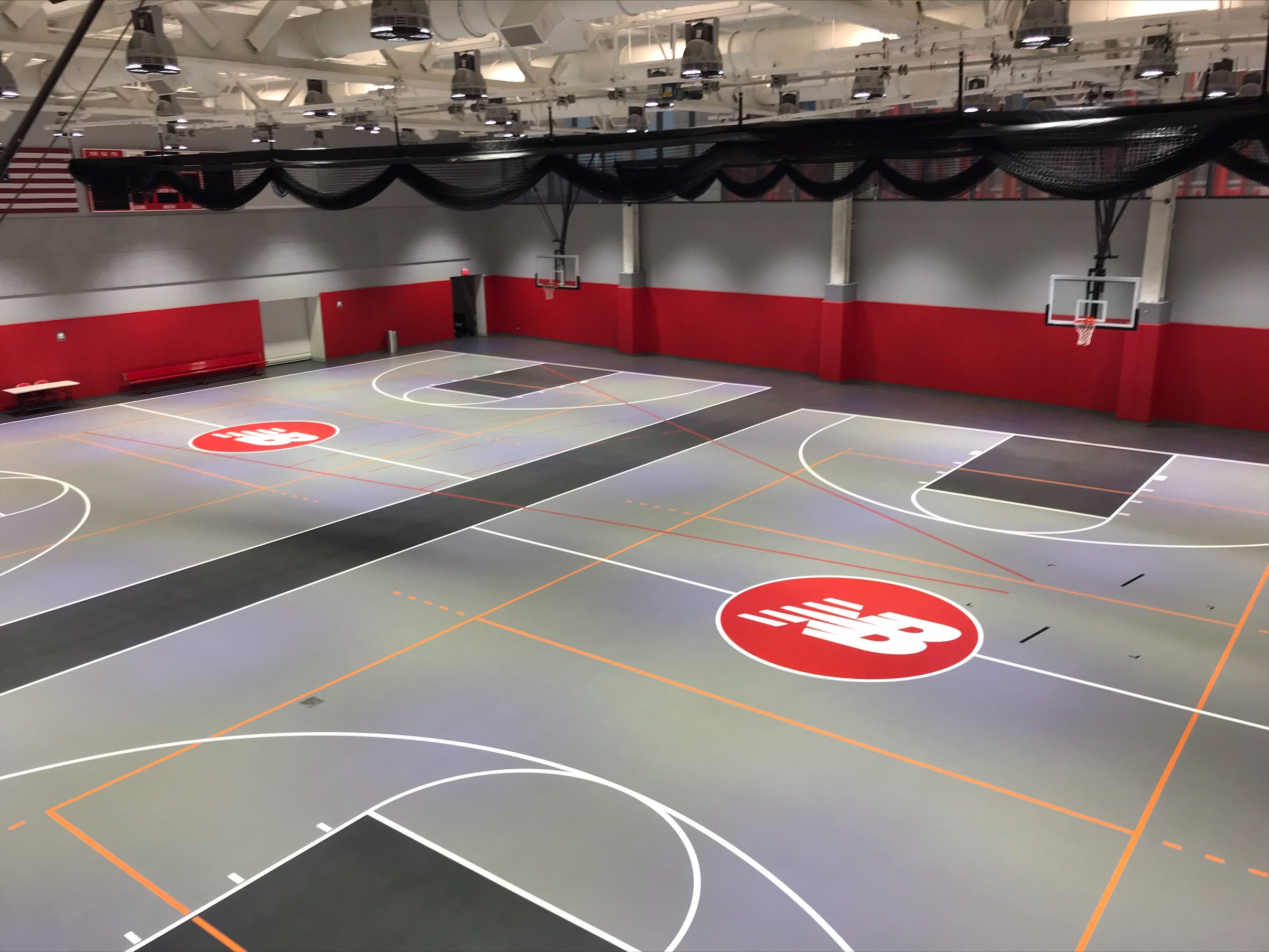 Team Shirts
Game Supplies
Certified Officials
League Prizes
Nearby Parking
---
PLAYER RESOURCES
MANAGING MY TEAM
REFEREE RESOURCES