Softball - Spring Training Day in the City - Boston Common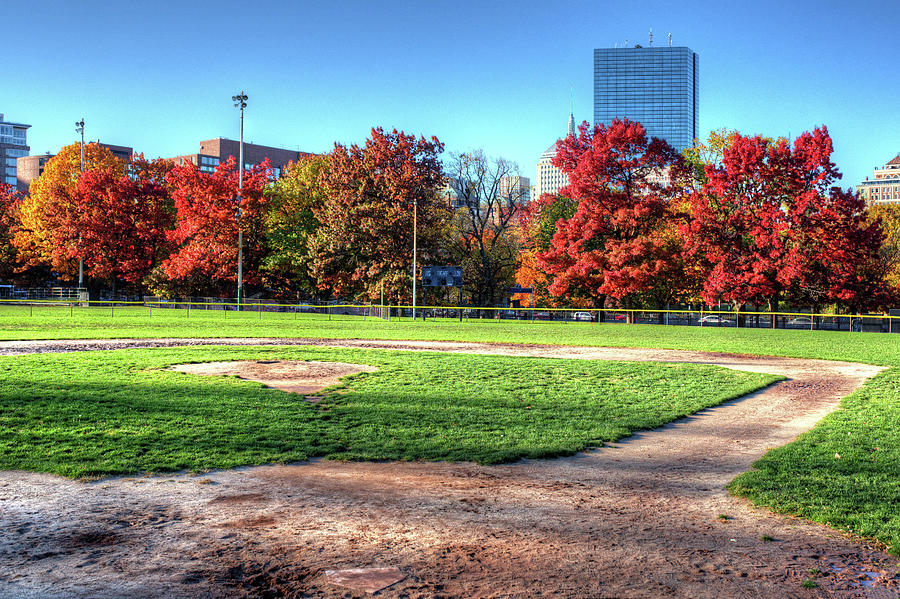 Come on down to join us for some Spring Training in the City at the Boston Common Softball Field!
From 10 AM - 12 PM we'll be offering up some FREE pickup softball to kick-off the 2019 outdoor softball season. Get some cuts in, toss the ball, meet some new people, and even get a game or two in!
Jimmy John's Sandwiches
will be there slinging some of their mouth-watering sandwiches as well! In addition to free sandwiches, they will have some JJ swag and games of cornhole going on!
This event is FREE to attend just please RSVP above.