Softball - Thursday Indoor League (COED) - Union Point Sports Complex
It doesn't get much better than indoor softball at Union Point Sports Complex! If you love to play softball you'll actually feel like you're playing outside when you're playing in the bubble at Union Point!

$120 pro-rated individual registration - For remaining 7-8 regular season games plus playoffs
TWO GAMES EVERY THURSDAY NIGHT!
Games are 7 innings or approximately 45 minutes - no new inning after 40 minutes
Teams may play double headers and/or get byes
Games played on turf indoors at Union Point Sports Complex
USA Softball certified umpired games
Play 9 v 9 - 2 females required in the field and lineup
Complete game rules [click here]
Team fee does not include: $20 per game umpire fee
Teams get 12 Dri-Fit shirts (S-XXL). Additional shirts are $8 each ($10 for XXL).
Top teams qualify for tournament style playoffs
Individual and Small Group fee includes referee fees during the regular season only.
All league start dates and field locations are subject to change based on the supply and demand of field space and the number of registrations. HUB Sports reserves the right to adjust the league offerings as necessary.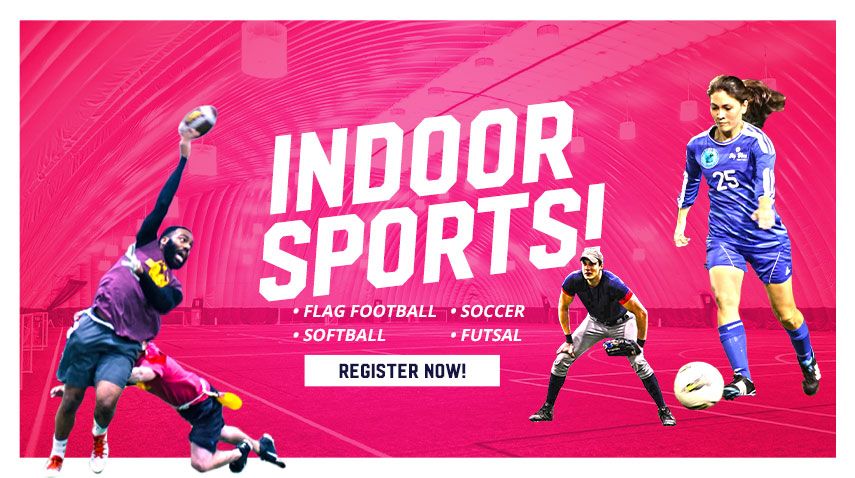 Team Shirts
Team Duffle Bag
Daily Updated Standings
League Prizes
Nearby Parking
Mass Transportation
PLAYER RESOURCES
MANAGING MY TEAM
REFEREE RESOURCES