Softball - Hangover Classic Tournament (COED) - Union Point
Join us for our 1st Annual Coed Hangover Classic Tournament! Sweat out that NYE hangover with some daytime softball action!
Keep the laser show going throughout the winter at the HUB's home for overnight Softball tourneys. State-of-the-art turf under the bubble with 75 ft. ceilings. Your new home for winter softball is just 10 miles from downtown Boston! This tournament will feature a 3 game guarantee with pool play followed by single elimination bracket play. The start time is set for 12 PM (noon). The tournament will end between 5-7 PM.
Click here for the indoor softball tournament rules

Championship Prizes Include:
Championship Trophy
Championship Shirts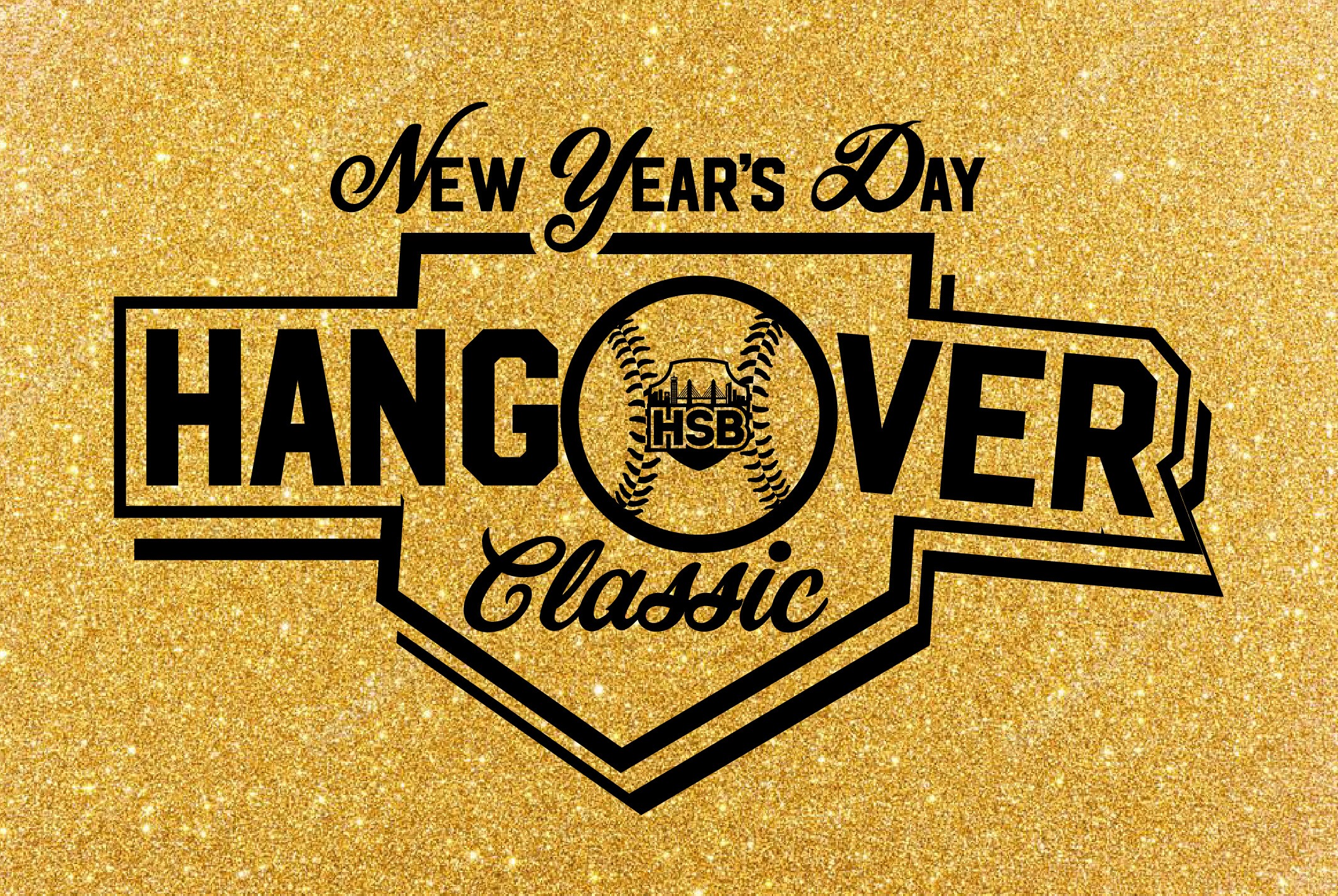 PLAYER RESOURCES
MANAGING MY TEAM
REFEREE RESOURCES